Well, as you may have guessed I have had no loss this week - hence the late post as a wallow in my tears!! Hahahaa! But a loss is still a no gain!! As you will see from below I have marked as both a plus and a minus - just to put a smile on my face.
So, after Tuesday and Wednesday (two days of feeling sorry for myself and just plodding on and eating my points to the max), I turned a new leaf on Wednesday night....
For most of you, you know that I am part of a choir in the Salvation Army. I attend rehearsals on a Wednesday night up in London and to me, my journey home is my 'me' time. It's my time to think, reflect, chill out and sometimes have a good stern talking to myself. This Wednesday fell into the category of thinking, reflecting and telling myself off but it then turning into 'motivational speaking' Emma time!
So when I got home, I plonked my bag down on the floor in the hall way and headed straight to the kitchen!
For me I felt that my let down was eating a cold salad in this lovely cold weather we have in England. It wasn't filling me up and it therefore led to me eating rubbish snacks to fill myself up, which of course didn't fill me up! So after putting out a question on Facebook to my lovely support group, I had some lovely suggestions given to me. Soup is lovely, but it doesn't always completely fill me up. So I decided to take to work some meals that would fill me up and that would be lovely and warm too. The last few days I have been taking with me some steamed salmon that I had cooked the night before and some lovely 0pp veg to help bulk out my meal. I would then also have enough points to have a little chocolate treat and then ate 0pp things such as fruit and also a can of diet Pepsi.
Before I go any further, yes I know Diet coke / Pepsi isn't good for you! (I can hear my sister tell me off in my head already!) BUT on Weight Watchers, it is 0pp and it really helps to fill me up!
So, check out my organisation skills!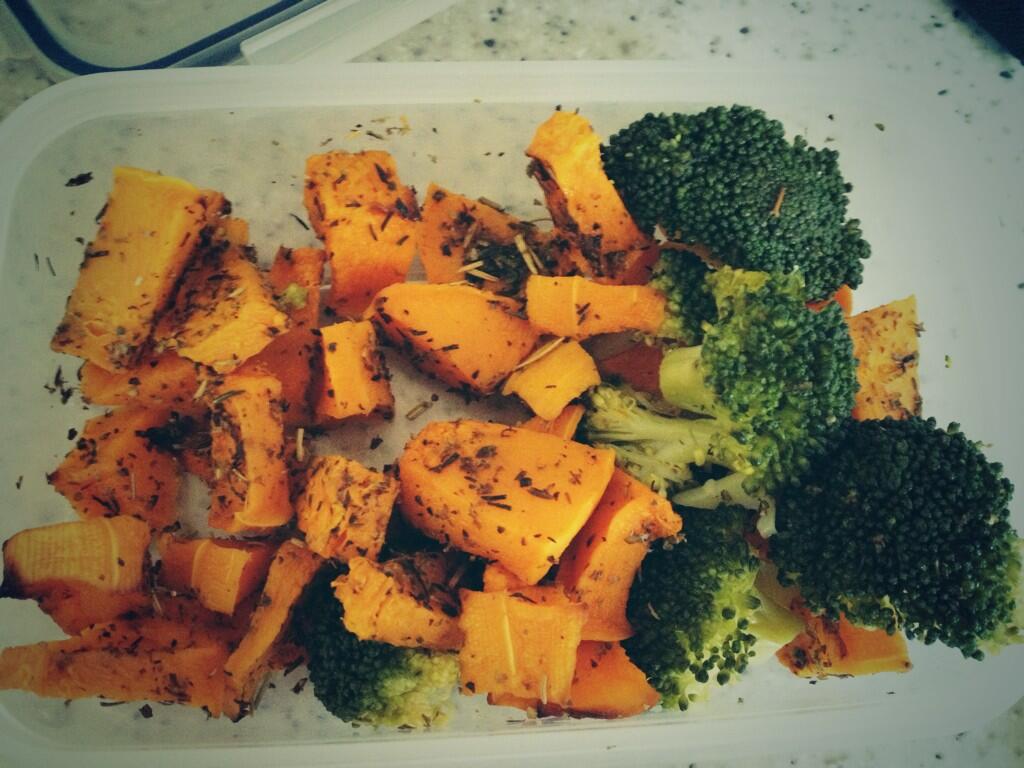 So I think my way forward is to keep onto of this organisational habit and to plan, plan, plan!!!
Week 1 - 3lbs
Week 2 - 4lbs
Week 3 - 1lbs
Week 4 - 2lbs
Week 5 - 1lbs
Week 6 + 1lbs :( - 0lbs
Week 7 - 4lbs
Week 8 - 2lbs
Week 9 - 0lbs (but also +0lbs!)
I had a sneak on the scales this morning (again, I know I shouldn't so don't tell me off! BUT I've lost again this week but it had better stay off till Tuesday!
What is your best thing to take to work as a packed lunch? Especially on these cold autumn / winter days?
Love, Mrs O x